Canadian National Alliance for Chiropractic
Special Offer for CNAC Members
Welcome CNAC Members. We have a NEW very special offer for you one year's complimentary FREE access to our new Gold Membership.
1. Access to Chiros Hub Resources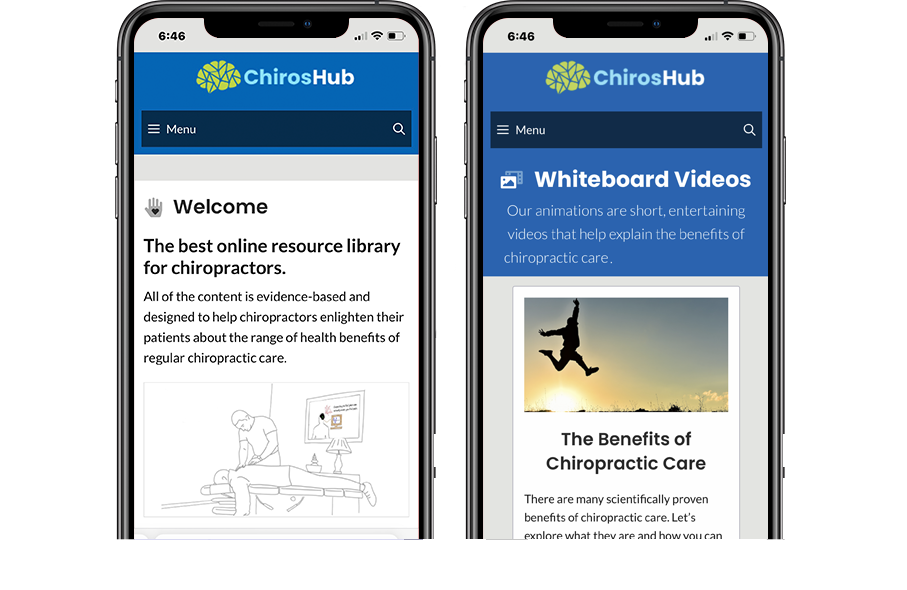 Download, use, and share 200+ video, digital, and print resources.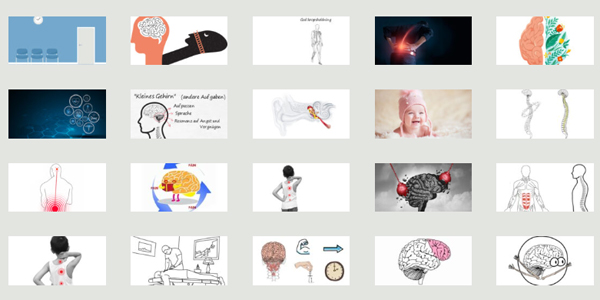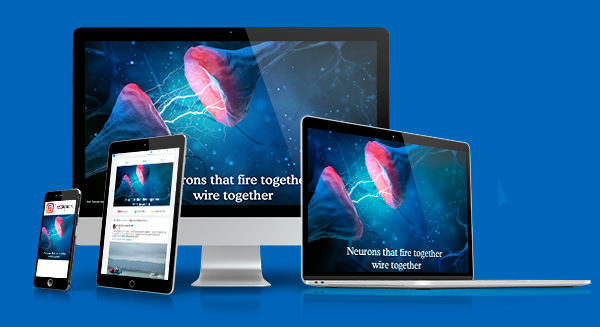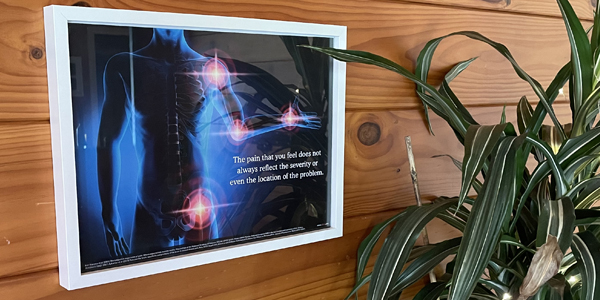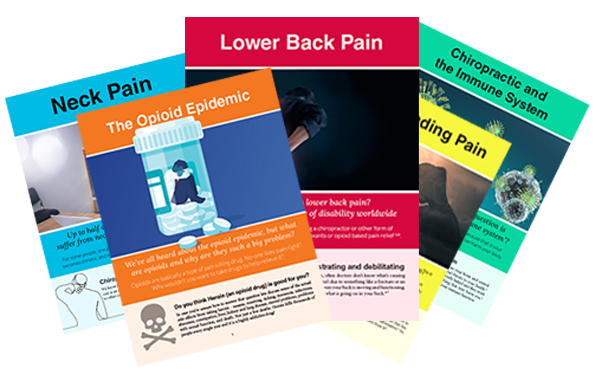 As a chiropractor and neurophysiologist, Dr. Haavik has a gift for explaining the complexity of the scientific understanding of the brain and nervous system in easily understandable terms, making the shift from the lecture theatre to the adjusting room effortless for the practicing chiropractor.

Dr.Ross McDonald
2. Access to Chiros Academy
Chiros Academy has been designed for future (and current) Chiropractors who wish to learn more about the science behind chiropractic care – included in the gold membership level.

Over 70 classes with many more coming soon
Basic Science Levels 1 and 2, Clinical Science Levels 1 and 2, Neuroscience, Research Methods Levels 1,2 and 3, and Statistics
The world's leading chiropractic scientists at a fraction of the cost of employing them
Fully referenced classes with downloadable materials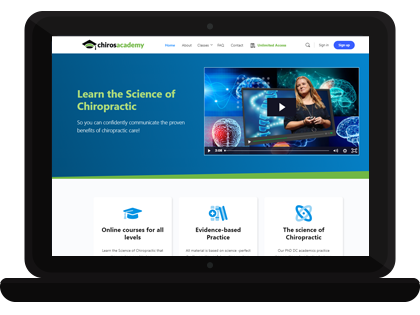 3. Access to Learning Hub
Learning Hub is a new e-learning website designed specifically for Chiropractic Assistants and any patients that wish to learn more about the benefits of a healthy spine and chiropractic care.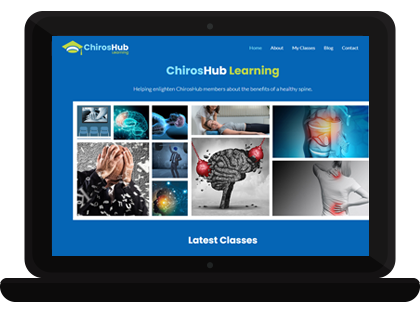 Enlighten Chiropractic Assistants
Enlighten key patients
Monitor their progress via a reporting dashboard
Completion Certificates
---
Register New Account