Join our Revolution
Fight for a better future
Donec cursus tortor molestie dui egestas, nec ornare lorem dictum. Donec massa urna, scelerisque ut arcu in, maximus convallis eros.
2-Hour Online Class with Dr. Heidi Haavik
how to Implement the latest science
in your practice LIVE WITH HEIDI
This is a unique opportunity for you to develop your confidence in communicating the science of chiropractic to grow your practice!
ONLINE Friday, APRIL 14 11:00 AM NZT (Thursday, April 13 US Eastern Time)
Confidence in communicating the Science of Chiropractic is a learned skill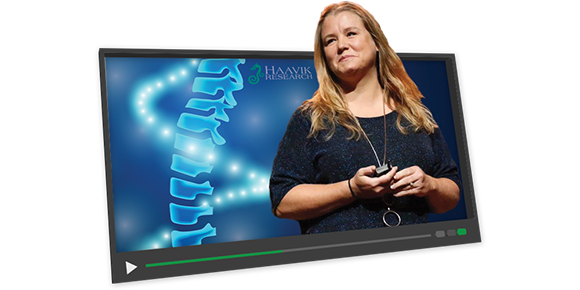 Gain the confidence to communicate the Brain Model of chiropractic care.
You will have an easy implementation plan to follow, so you can continue to develop yourself and your team.
Dr. Heidi Haavik will field your questions, frustrations, and uncertainties and help get you on the track for success

Heidi Haavik's ONLINE CLASS Is now full
THIS INVITE-ONLY ONLINE CLASS IS LIMITED SO SECURE YOUR SPOT NOW!
"Heidi, Your seminar was the best chiropractic seminar I've ever attended in 32 years!"

Deborah Fudge D.C.