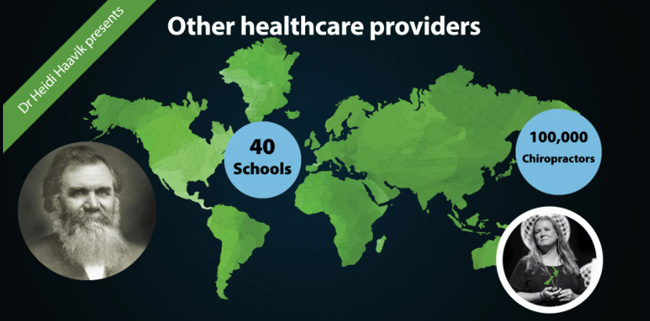 Other Healthcare Providers
The third of our health talk templates for you to customize. It is a framework for other healthcare providers.
Members Only
Sorry, only members can access the Health Talk videos and downloadble presentation assets :( - if you are a member you will need to login to access the downloads.