Chiropractic Health Talks
Dr. Haavik shares her renowned chiropractic health talks for you to customize and use. We encourage you to download them and customize them to be about you and your chiropractic story.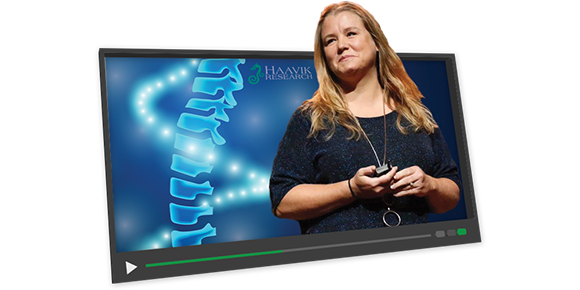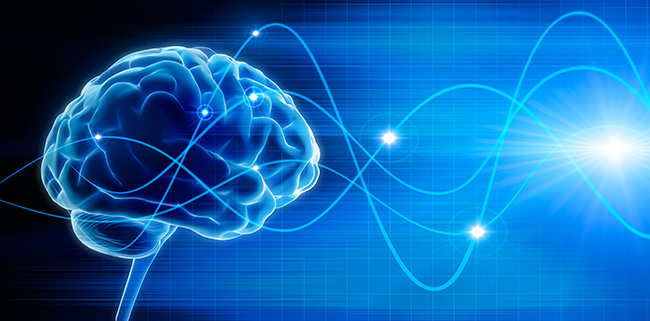 The first of our health talk templates for you to customize. It is a framework that's intended for an audience new to chiropractic.