Chiropractic and Children
Chiropractic care is not just for adults. There is a growing body of evidence that chiropractic care can be beneficial for children of all ages. This video series reviews the research.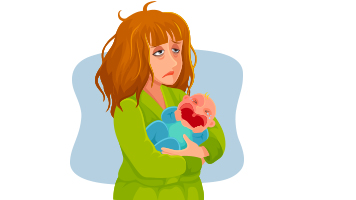 Apart from being stressful, colic can be a cost to our society in terms of healthcare resources. The good news is there are some things that you can do to soothe your baby.