Secrets of the Spine
After your brain, your spine is the most important part of your body. We also know from research studies that spinal function impacts and changes brain function. This video series explores the secrets of the spine.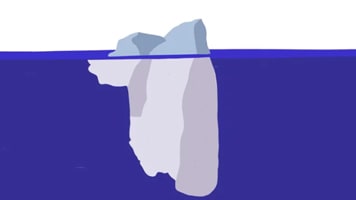 If you are visiting your chiropractor today because you have a symptom, such as pain, it is important to understand that troublesome symptoms don't appear out of thin air.