The snippets are shorter-length videos for you to use on your preferred social media channels. The main video animations are much longer and with shorter attention spans on social media. You should use these to garner attention to the topic and then use the longer videos on your website (or within your practice).
Example of a Snippet
How do you use the snippets? #
Simply click on the share link at the bottom right of the video you wish to share, and a menu pops up with various selections to choose from. Try the video above this text now to see the various options.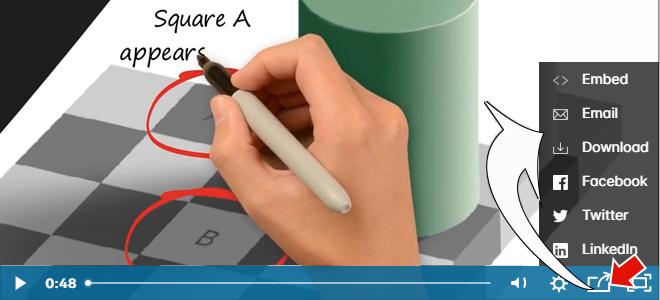 If you wish to use the main video animations, we now have optimized file sizes for WhatsApp. To get these, go to the downloads section at the bottom of each video page and click on the Download Video for Mobile Apps button.