Welcome
The best online resource library for chiropractors.
All of the content is evidence-based and designed to help chiropractors enlighten their patients about the range of health benefits of regular chiropractic care.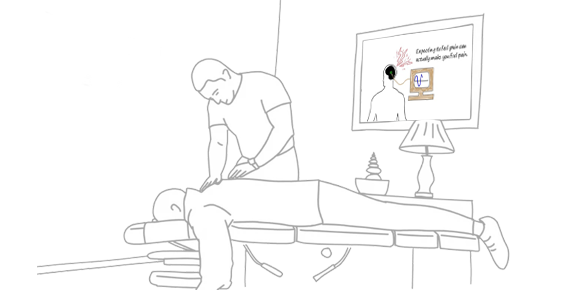 Latest Videos
Latest video animations for members.
Most Popular Videos
The 8 most popular videos (according to viewing analytics).